Lynn Hajnal is available to teach Private Yoga classes in Bellevue or Kirkland, in the privacy of your home!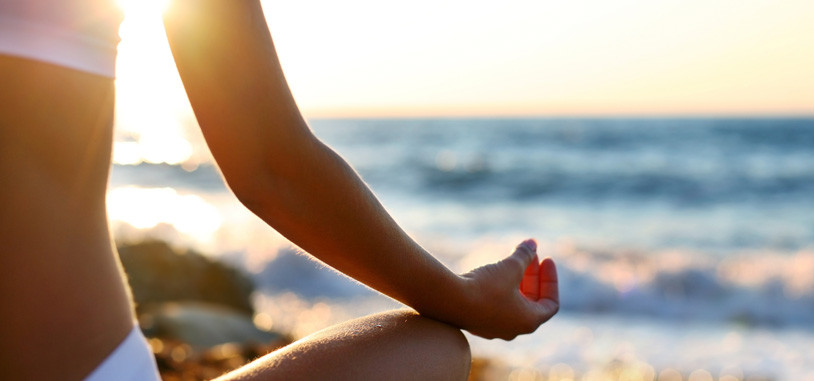 Look great, feel great, be great with Yoga fitness classes from Balanced Bodyworks in Bellevue. Improve your health, physical fitness and overall well being while having fun in a safe, energetic environment. Yoga is more than a fitness class, it's a way of life.
We teach a combination of Viniyoga and Slow Flow, a gentle Yoga that allows each person to practice within their own range of motion. As such, Viniyoga is the only Yoga that will accomodate people coming out of accidents, injuries or surgeries, as it is very dynamic and fluid. It asks that each individual do the best they can, not judge the way they move against what others around them can do, and feel comfort and lightness during the practice.
Restorative Yoga is a new addition to our Bellevue and Kirkland based Yoga menu, currently taught in home, and soon to be taught in a local studio. RY is a powerful practice, more restful than a good nights sleep; the perfect way to de-stress in our increasingly challenging times. Absolutely NO effort is required on your part. While lying on your mat you'll simply be guided through a series of deeply restful yet energizing postures.
"THERE IS NO WAY TO HAPPINESS; HAPPINESS IS THE WAY." - ZEN PROVERB
The word 'Yoga' has many meanings, one of which is to yoke or unite the mind, body, and spirit. Another is 'to attain the unattainable'. Yoga is a unique, centuries old tool that meets us where we are, right now in our lives, and allows us to discover ourselves. Through this discovery we can make some profound, life altering changes.
You will love the way Yoga makes you feel - happy, peaceful, balanced and grounded. Yoga has helped countless people recover from injury while making their bodies feel lighter and more flexible. Through the connection of the breath to each movement, my practice becomes a moving meditation.
GET FIT, HEALTHY & HAPPY WITH YOGA CLASSES IN KIRKLAND, BELLEVUE & THE SURROUNDING AREAS!
Yoga is a way of life that gives strength, peace, clarity, balance, focus, centeredness and lets us act from a place of awareness.
To learn more, please scroll up. On the right you'll find a sign up box where you can fill in your contact details and have information immediately sent to your inbox!