Bellevue and Kirkland Nutrition
Try This Incredible Nutrition Program In Bellevue & Kirkland At Balanced Bodyworks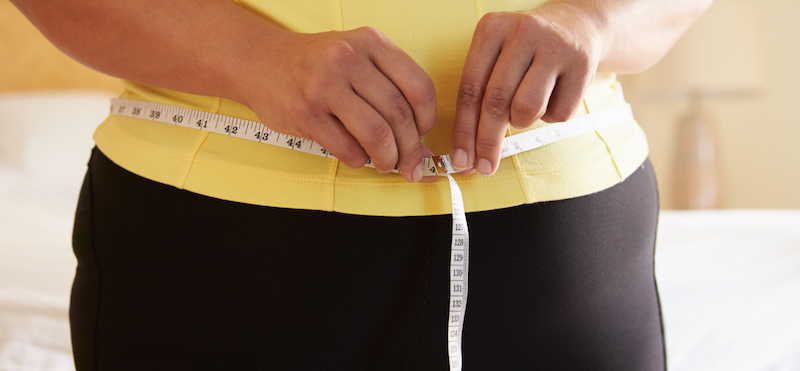 A good nutrition program is 50-75% of your success! With Balanced Bodyworks Nutrition program you'll get a customized plan designed according to your body type and genetics, utilizing Metabolic Typing concepts and individual blood types.
Balanced Bodyworks Nutrition Consultants use their background as a CHEK Holistic Lifestyle Coach and ISSA Certified Fitness Trainer to educated our clients in health, fitness and achieving a balanced lifestyle.

"THE JOURNEY OF A THOUSAND MILES BEGINS WITH A SINGLE STEP" - LAOTSE
At Balanced Bodyworks, serving the Bellevue and Kirkland areas, our Nutrition program is committed to helping our members be their healthiest. Whether that means losing weight or simply gaining an education about what foods to eat, our trainers will work with you to evaluate your current diet, establish reasonable goals, suggest meal plans and provide encouragement.
The Nutrition Services at Balanced Bodyworks includes:
Customized nutrition plan for each individual
Comprehensive nutrition education to accelerate your weight loss
- Includes goal setting and periodic consultation with you.
Guided educational shopping trips geared to stocking your home with healthy foods guaranteed to bring you success
Elimination of non-productive foods from your home
Menu Plans - Individual and family meals
Food preparation and cooking meals. Have fun while fixing tasty, healthy food proven to get you the results you deserve
Research indicates good Nutrition vastly improves one's quality of life and adds 10-15 years in longevity. There are countless benefits of a solid nutrition program, including:
Increased energy and stamina
Metabolic increase
Optimized hormone function
Increased lean body mass
Lowered disease rate
Improved mental clarity
Enhanced libido
GET EXPERT NUTRITION ADVICE FROM OUR KNOWLEDGEABLE NUTRITION COACHING IN BELLEVUE, KIRKLAND AND THE SURROUNDING AREAS!
Just fill out the short form on this page to receive all the information you need to get started in this results-driven Nutrition program from Balanced Bodyworks!