Healthy Habits Made Easy: How to Take Care of Your Well-Being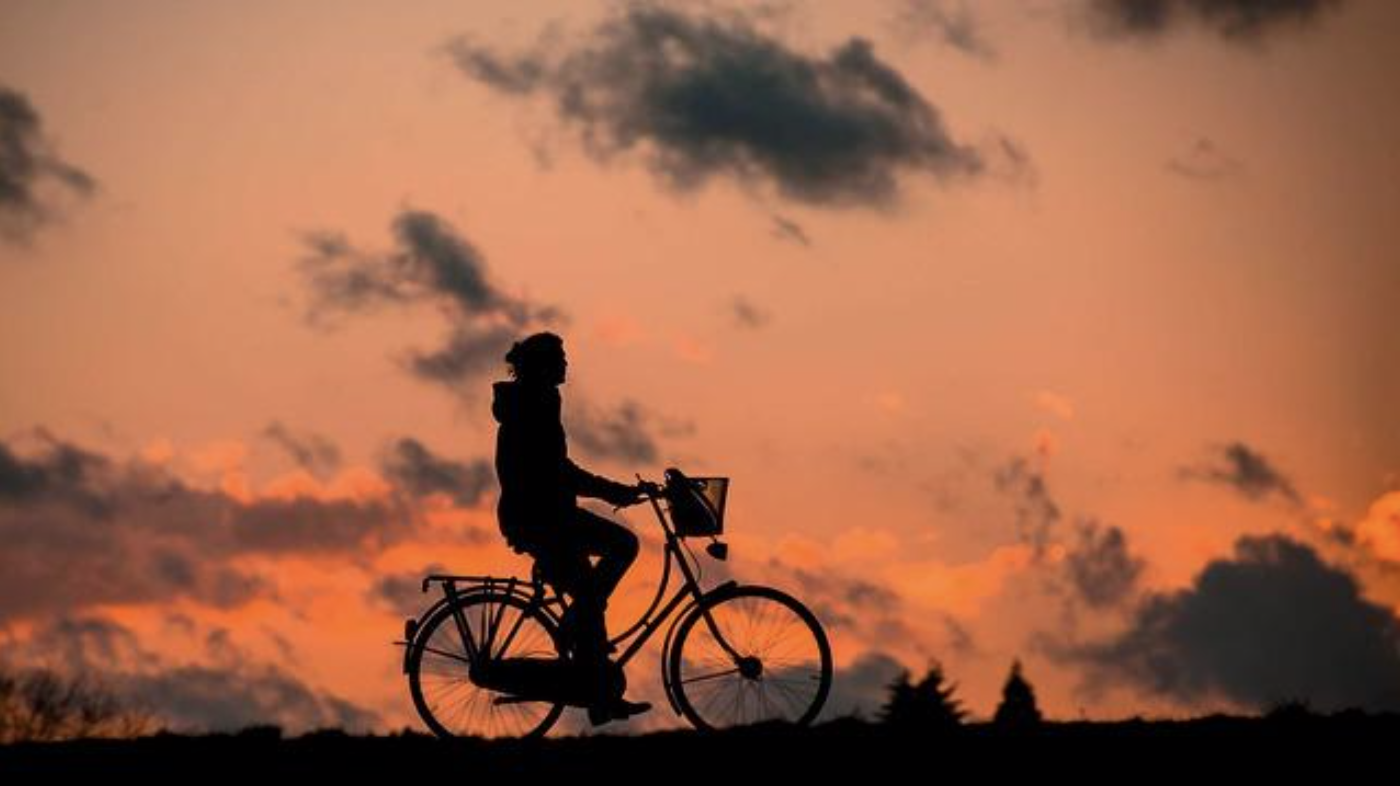 Photo via Pixabay
By: Jason Lewis, jlewis@strongwell.org
Healthy habits aren't always easy to fit into a routine; many of us find that our schedules are so jam-packed that it's hard to pick up something new. Whether you want to start exercising more, eating better foods, or learning how to reduce stress, there are many ways to incorporate healthy habits into your lifestyle, but where do you start?
First, it's important to think of it as just that: a lifestyle. When you start thinking about healthy changes as chores that have to be done on a regular basis, they'll feel that way. Mapping out a routine you can follow is important because it helps you maintain your momentum, and it will allow you to stay on the path towards your goals.
Finding motivation can be as easy as looking to your children or partner for support, or you might start thinking about how much better you'll feel, which can trigger many other positive things, such as getting a higher quality of sleep. When it comes to planning for healthier habits, it's a good idea to give yourself a little time and start slowly to avoid any pressure.
Here are a few ways to get started.
Breathe Healthy Air
You may not realize how much of your health depends on the air you breathe, but when it comes to the air quality in your home, it's imperative to make sure you're doing everything you can to keep it clean. Dust, dirt, pollen, pet dander, and other allergens can become trapped in the air filter of your HVAC system, and if it's not changed regularly, it can affect both the air quality and the system's ability to function properly — driving up your utility bills. Check the MERV rating of your filter — 8, 11, or 13 — ideally, you want a higher rating.
Take Your Workout Seriously
The way you work out can have a serious impact on your ability to retain good health, including your bone, muscle, and heart health. If you aren't as active as you'd like to be, find a routine that works for your schedule and abilities, and consider taking a yoga class or scheduling a consultation with a trainer. Sometimes, creating an exercise routine requires a little outside help.
Reduce Stress
Let's face it: Most of us deal with stress at some point during the week, whether it comes from work or family issues, and it can affect our ability to function in just about any setting. By learning how to reduce stress and focus on the present, you can boost your mental health and even make some positive changes to the way you sleep, eat, and cope with things like anxiety or depression. Try meditation, or take a look at your schedule and make some changes where possible. If your stress levels are overwhelming, consider finding a therapist who can help you learn some techniques for reducing stress in the moment.
Make Your Diet Work for You
Whether you're looking for a way to maintain your weight or just want to learn how to make better choices, choosing the right diet will go a long way toward helping you look and feel great. Some individuals do well with portion control, while others need a complete overhaul due to a lack of fruits and vegetables in their diet. Talk to your doctor about the best foods for your specific needs, and get your family involved. Healthy choices as a family have more success!
Healthy habits don't have to be expensive or stressful. By looking at your way of life and thinking about the easiest ways to make changes, you'll be able to make your well-being a priority. Look for motivation from friends and loved ones, as well.