Bellevue Personal Training Client Gains Confidence, Self Esteem and Strength!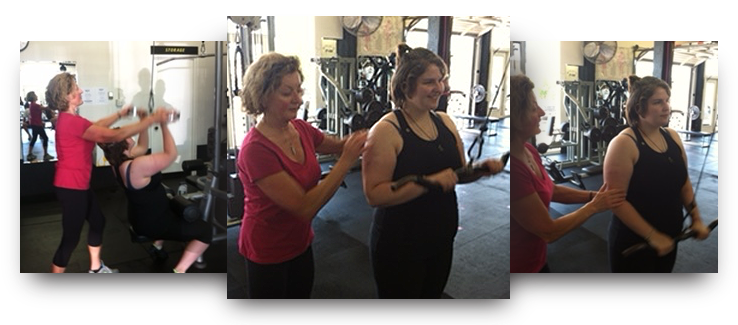 Kayla and I began working together at her home, when she was in her junior year of high school. At the time my instincts were that Kayla would make the most progress if I could convince her to work with me at a local gym. By her senior year my powers of persuasion took hold, and we were working out at the gym!

During that time Kayla refined her goals. As she was college bound she wanted to become stronger, leaner, and more self assured. Her mom and dad are both triathletes ~ Kayla had NO idea that strength training was her strong suit, but it is!! I'm very proud of the progress she made and confident that our work together laid the foundation for a smoother transition to college life.