Personal Training in Kirkland
You don't need to go to a gym to get a great workout! Join us at Balanced Bodyworks to start feeling your best, all in the comfort of a small, judgement free environment. We will bring your workout to YOU!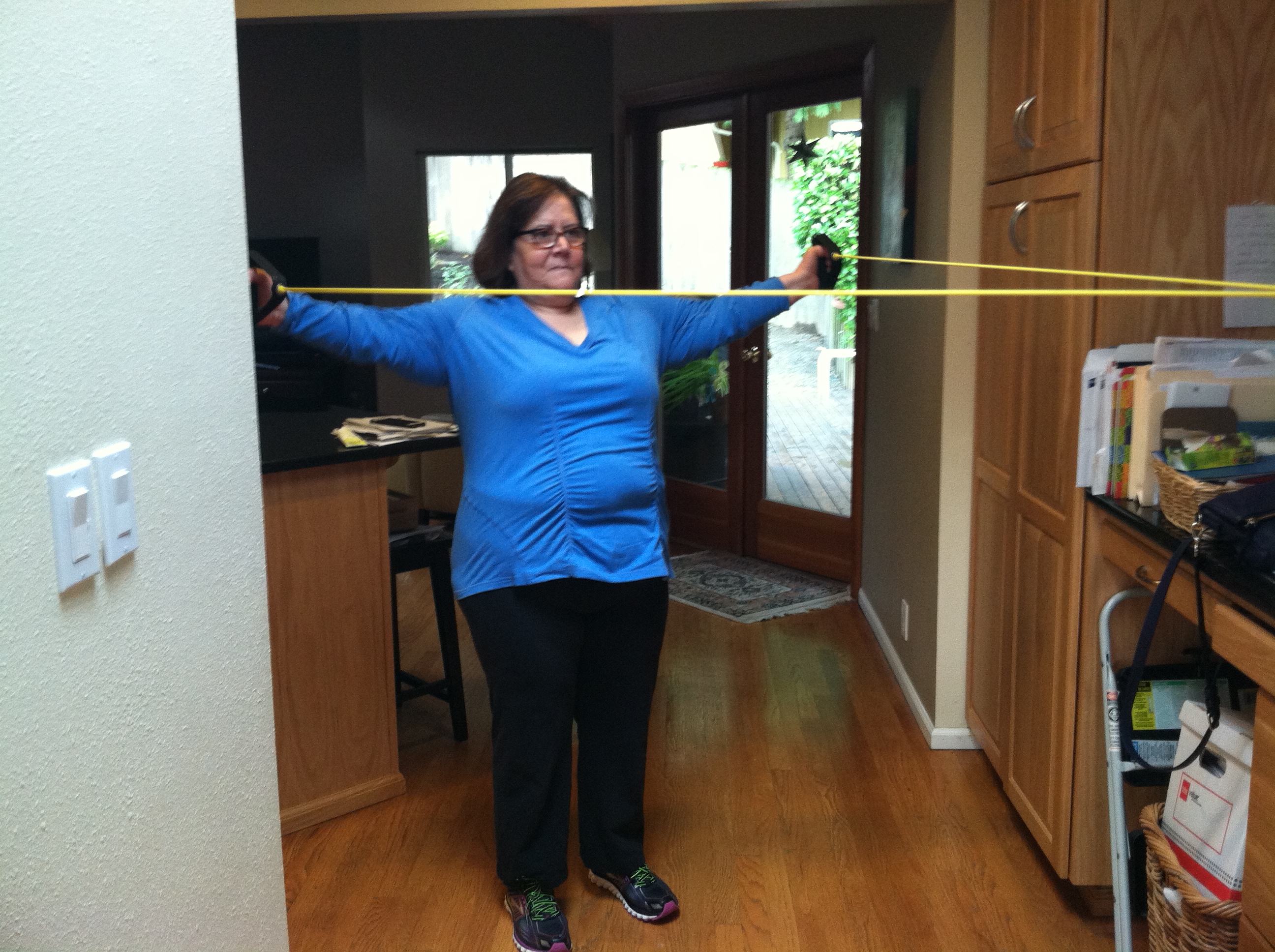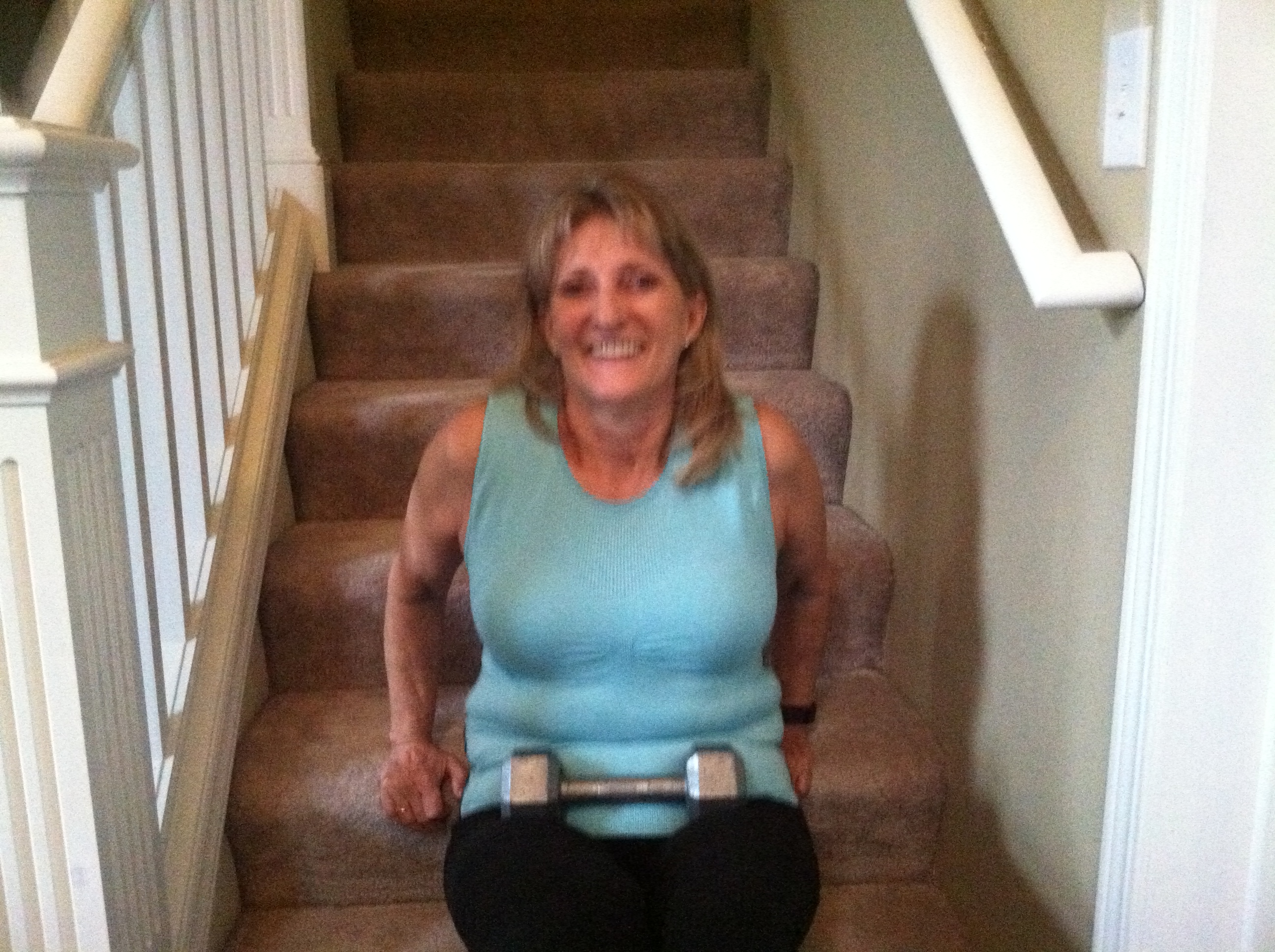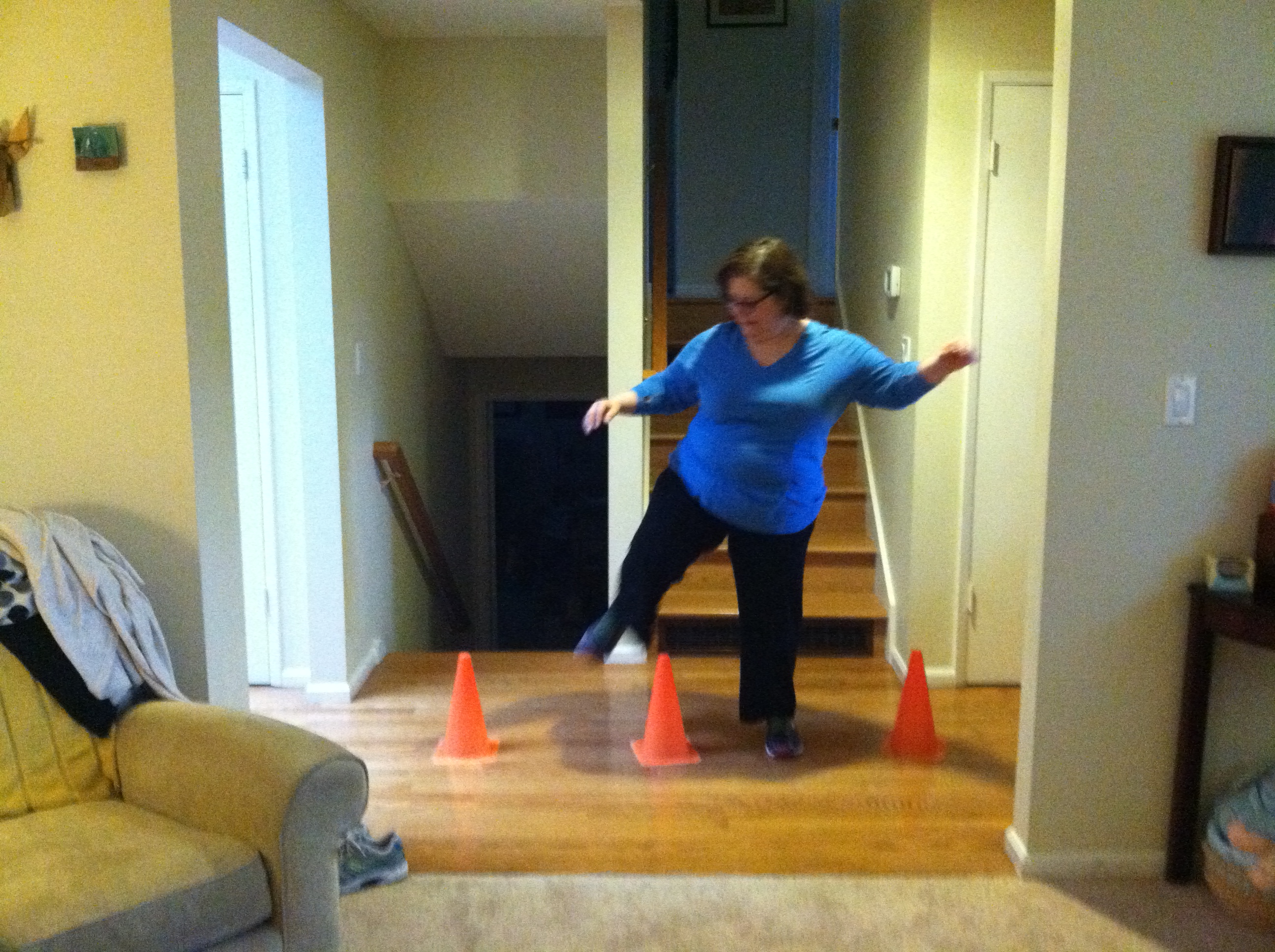 If you're ready to get started on your fitness journey, let us know! Fill out the short form on the right side of the page and we will send you some important information to get started. Or give us a call at 206-595-9516!