Lynn Hajnal | Health & Fitness Coach in Bellevue & Bellevue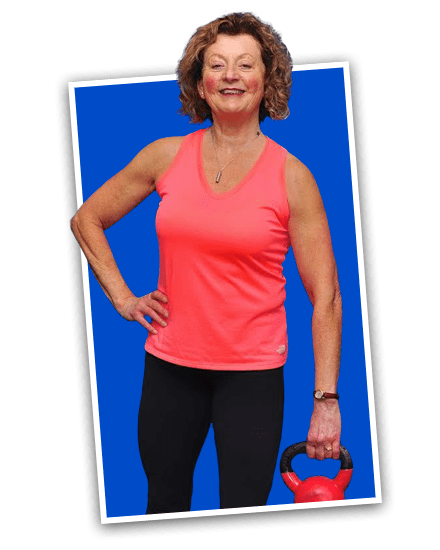 Lynn Hajnal
For the past 18 years I've helped hundreds of clients transform their lives from ill health and dis-ease to optimal health! My mission is to empower and educate my clients to be their very best, while helping them achieve superb health and fitness.
My niche is to serve ladies over the age of 40, who have either worked with young trainers and had little success, or possibly NEVER worked with a Health and Fitness Coach before. My ladies come to me with high blood pressure, no strength, high cholesterol, diabetic, range of motion issues, and excess body weight (and possibly other diseases as well.) I blend my expertise as a Health and Fitness Coach, Personal Trainer and Yoga Teacher and help them turn their lives around!!
I pride myself in having integrity, ethics, being a true professional and bringing compassion and heart to my business. Please read the glowing testimonials from clients I've helped over the years....
I look forward to assisting you in your journey!